Link-uri

Environment Facility (GEF)
established in 1991, helps developing countries fund projects and prog-
rams that protect the global environment. GEF grants support projects related to biodiversity, climate change, international waters, land degra-
dation, the ozone layer, and persistent organic pollutants.
http://www.gefweb.org/

The World Bank Group's
mission is to fight poverty and improve the living standards of people in the developing world. It is a development Bank which provides loans, policy advice, technical assistance and knowledge sharing services
to low and middle income countries to reduce poverty.
http://www.worldbank.org/

Ministerul Ecologiei si Resurselor Naturale
este organul central de specialitate a administratiei publice care promoveaza politica statului in domeniul protectiei mediului, utilizarii durabile a resurselor naturale, conservarii biodiversitatii.
http://www.mediu.gov.md/
The Stockholm Convention
is a global treaty to protect human health and the environment from persistent organic pollutants (POPs). POPs are chemicals that remain intact in the environment for long periods, become widely distributed geographically, accumulate in the fatty tissue of living organisms and
are toxic to humans and wildlife.
http://www.pops.int/

Online tire shop Autoshina.md
The largest online store of tires, batteries and other auto goods in Moldova
https://autoshina.md/ro/

The European Union On-Line
http://europa.eu.int/

LEAD International Inc.
mission is to create and sustain a global network of leaders who are committed to promote change towards patterns of economic development that are environmentally sustainable and socially equitable.
http://www.lead.org/

LEAD CIS.
mission is to create and sustain a global network of leaders who are committed to promote change towards patterns of economic development that are environmentally sustainable and socially equitable in the CIS.
http://www.cis.lead.org/

WWF - global environmental conservation organisation
mission is to stop the degradation of the planet's natural environment and to build a future in which humans live in harmony with nature.
http://www.wwf.org/
UNEP Mission
To provide leadership and encourage partnership in caring for the environment by inspiring, informing, and enabling nations and peoples
to improve their quality of life without compromising that of future generations.
http://www.chem.unep.ch/irptc/
The World Bank Mission in Moldova
The central objective of the World Bank in Moldova is to contribute to poverty alleviation and sustainable economic growth. We are very please to be associated with the authorities in the design and production of the Interim- Poverty Reduction Strategy Paper (I-PRSP). The Interim PRSP will lead to the production of a "final" PRSP in conjunction with civil society, NGOs, donors, the Moldovan society at large.
http://web.worldbank.org/

The Regional Environmental Centre-Moldova (REC Moldova)
was established in October 1998 to assist in solving environmental problems in Moldova and neighboring countries through the promotion of cooperation between NGOs, governmental bodies, local communities, the business sector and all other environmental stakeholders at both national and regional levels.
http://www.rec.md/

Environmental Informational Center in the Republic of Moldova
http://www.cim.moldova.md/

BIOTICA Ecological Society
has been registered as a national NGO on April 2, 1993. Since then, dozens of projects were successfully implemented mainly with the support of foreign and international funds.
http://www.biotica-moldova.org/

Food and Agriculture Organization of the United Nations
http://www.fao.org/

United Nations Industrial Development Organization
http://www.unido.org/

Organisation for Economic Co-operation and Development
http://www.oecd.org/home/

The United Nations Institute for Training and Research (UNITAR)
http://www.unitar.org/

UNITED NATIONS
UN Departament of Economic and Economic Social Affairs Division for Sustainable Development
http://www.un.org/

Economic Grouth and Poverty Eradication Strategy
of the Republic of Moldova

Strategia de Crestere Economica si Reducere a Saraciei (SCERS) in Republica Moldova
http://www.scers.md/

United Nations Development Programme
http://www.undp.org/

The World Conservation Union
For more than 50 years this 'Green Web' of partnerships has generated environmental conventions, global standards, scientific knowledge and innovative leadership.
http://www.iucn.org/

Eco-Accord
is a non-governmental organisation involved in different projects concerning environment and sustainable development in the NIS region.
http://accord.cis.lead.org/english/efe/intro.htm
Research Centre for Environmental Chemistry
and Ecotoxicology
http://www.recetox.muni.cz/

Estonian, Latvian & Lithuanian Environment Ltd.
http://www.environment.lv/

Foreign & Commonwealth Office
http://www.fco.gov.uk/

Department for Environment Food and Rural Affairs, UK
http://www.defra.gov.uk/

World Business Council for Sustainable Development
http://www.wbcsd.org/

THE REGIONAL ENVIRONMENTAL CENTER
for Central and Eastern Europe
http://www.rec.org/
The U.S. Government's Sustainable Development Partnerships
Web Site provides information on U.S. efforts to work with other governments, the private sector, civil society and other organizations to plan and implement voluntary partnerships that promote economic growth, social development and environmental stewardship.
http://www.sdp.gov/

The Partnership for Principle 10 (PP10)
is an initiative developed as a Sustainable Development Partnership
under the auspices of the World Summit on Sustainable Development.
http://www.pp10.org/

The Access Initiative (TAI)
is a global coalition of public interest groups collaborating to promote national-level implementation of commitments to access to information, participation, and justice in environmental decision-making.
http://www.accessinitiative.org/

Healthy Environments for Children Alliance
http://www.who.int/heca/en/

TWHO/Europe-UNECE Transport, Health and Environment
Pan-European ProgrammeTHE PEP: a partnership for health and sustainabile development
http://unece.unog.ch/the-pep/en/welcome.htm

International Institute for Sustainable Development
Chemicals Management
http://www.iisd.ca/process/chemical_management.htm#pops

The International POPs Elimination Network
http://www.ipen.org/

Cleaner Production and Energy Eficiency (CPEE)
http://www.cpee.md/

Intergovernmental Forum on Chemical Safety
http://www.who.int/ifcs/

Environment Canada
http://www.ec.gc.ca/

Canadian Nature Federation
http://www.naturecanada.ca/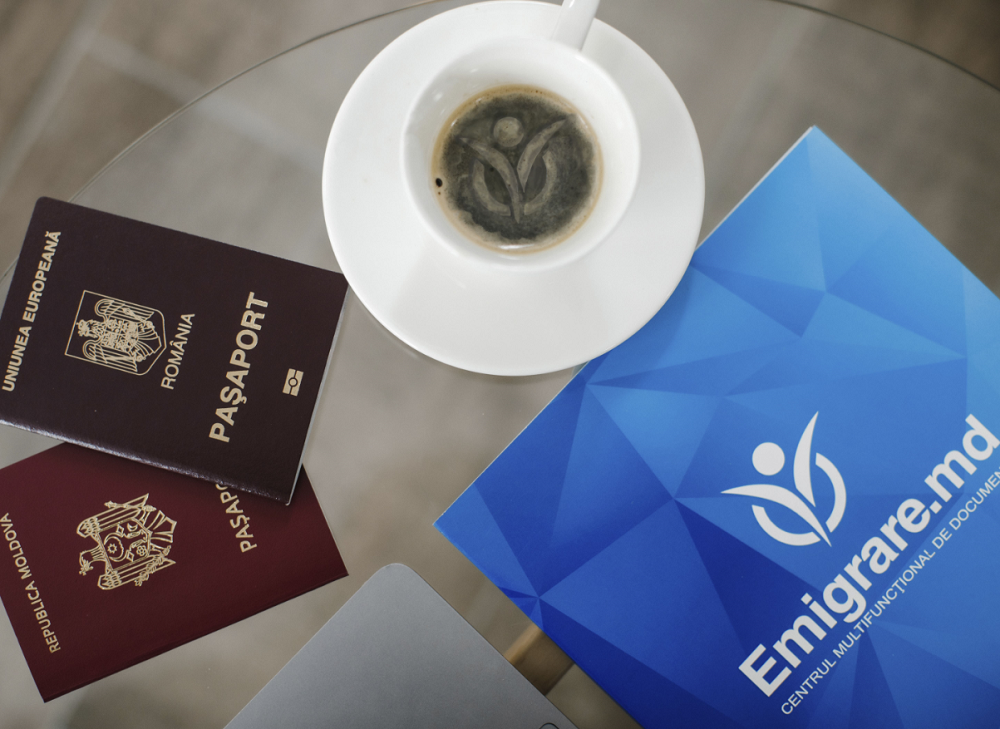 Молдавское гражданство для россиян
https://emigrare.md/novosti/grazhdanstvo-moldovy-kak-poluchit-absolyutno-legalno-pasport-rm/
Moldova Energy Project Implementation Unit
is the key organization in supporting the implementation of Energy II Project from technical viewpoint.
http://www.mepiu.moldnet.md/